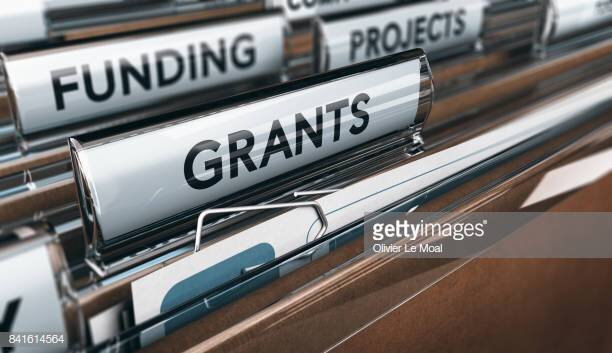 grant strategy development
We assess your organization for grant readiness and then compile a detailed plan of action for program and organizational development that will help your nonprofit become grant ready. We prepare you to respond to appropriate funding opportunities in a timely manner with competitive proposals, manage funding awards, and comply with funder requirements throughout the grant cycle.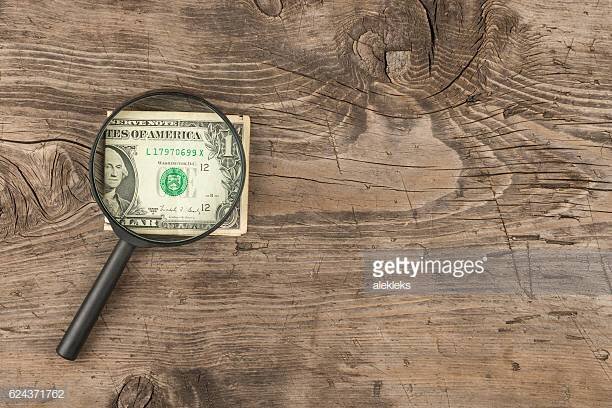 grant prospect research
We take the guesswork out of finding best-match grant makers using subscription-based databases. We conduct local, regional, and national searches of corporate, family, private, and public foundations as well as state and federal opportunities based on your organization's mission and programs. We document our findings and recommend a process for approaching the identified funders.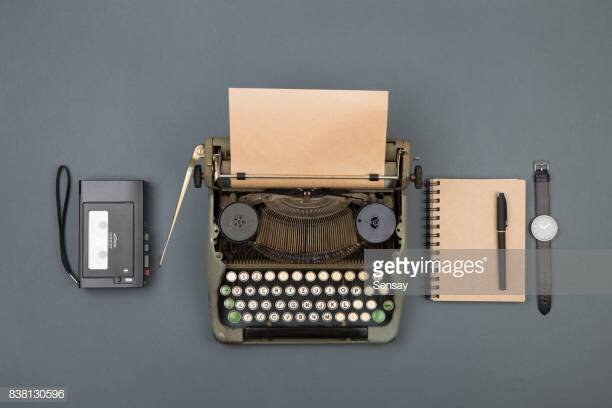 grant writing, editing, & review
Working closely with your staff, we complete grant applications, proposals, and letters of inquiry tailored for each funder, ensuring they're highly competitive and thorough. We proofread your grant proposals before you submit them and provide feedback, making sure your message is clear and that you've followed instructions provided by the grantmaker.