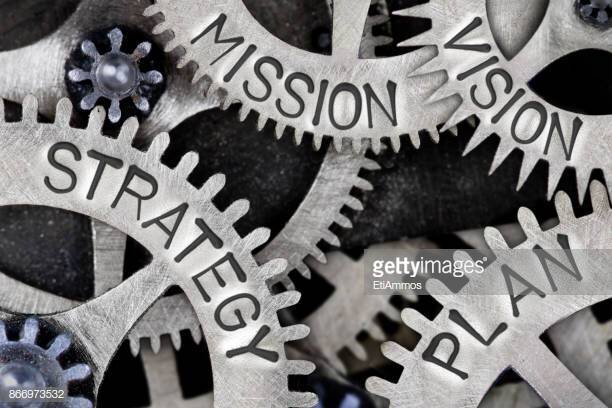 Strategic planning
A 2-day, dynamic, structured, collaborative approach to strategic planning that gets everyone on the bus. With its focus on not just strategic ideas, but strategic leadership and action-oriented goals, the Technology of Participation (ToP) method provides you the tools to conduct quarterly reviews and an annual refresh of the plan to keep your organization's momentum moving in the right direction.
Group Facilitation
As a seasoned facilitator and a neutral party, I contribute structure and process to team meetings to help groups function effectively and make high-quality decisions. I work with Boards of Directors, management teams, and other decision-making groups.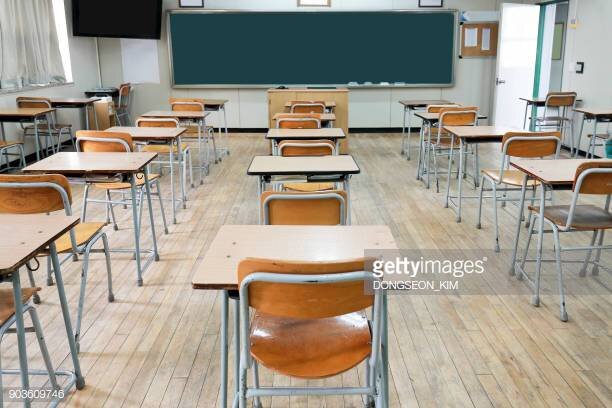 Training
One on one, small group, or classroom setting workshops and presentations designed to enhance your organization's knowledge and skills related to grants and grant seeking/writing, program development, and/or what foundations are looking for in proposals and programs.